NO. 007 — SPRING SUMMER 2020
YOU CAN BE SWEET.
AND, YOU CAN BE SALTY.
LUMI's new Spring Summer Collection celebrates all the delicious, contradictory connections between Scandinavian and Japanese cultures, including the Finnish love for salmiakki, the sweet—salty candy that inspired our new Salmiakki bag, as well as a range of other, colorful eye candy.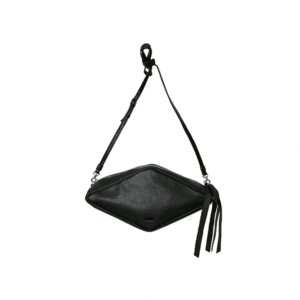 SHOP SALMIAKKI
A new, perfectly balanced shape, for all your sweet & salty essentials, including phone, wallet, make-up and, of course, a packet of salmiakki.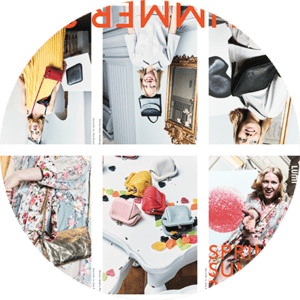 SS 20 LOOKBOOK
Download the SS '20 lookbook, to read more about Scandese, our take on the connections between all things Scandinavian and Japanese.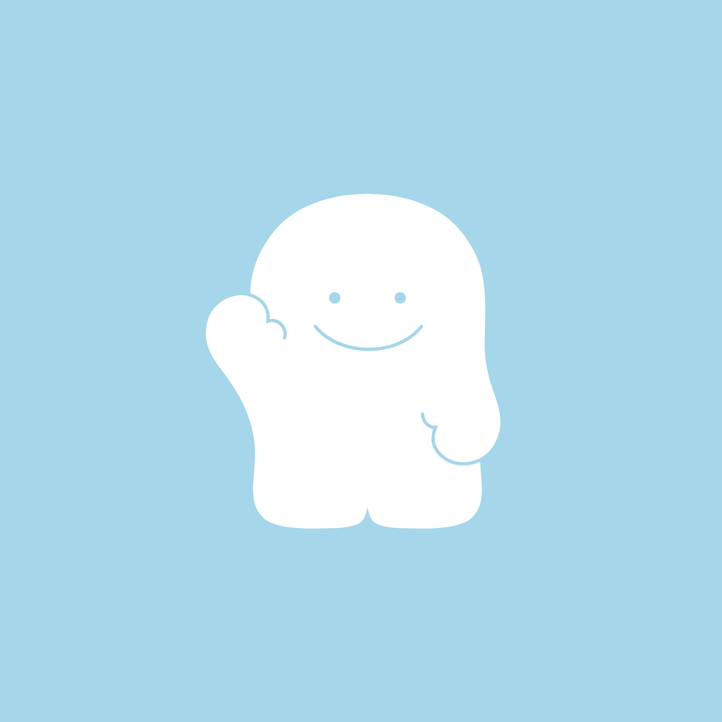 SS 20
可甜可咸
FEATURED EDIT
STELLA, IN NEW SPRING COLORS & PRINTS