LUMI's Sanna Kantola and Bruno Beaugrand at Linnan Juhlat
On Finland's Independence Day on 6th December every year the President hosts a Independence Day Reception. This year the theme was environment and 1700 guests were invited. LUMI was invited due to our sustainable and ecological approach to fashion.
At the reception the guests' outfits are always the talk of the week and everyone really puts the effort to have a story behind their gown. LUMI's founder and designer Sanna Kantola had her dress made and designed by Anne-Mari Pahkala in a collaboration for the clothing rental Vaatepuu. The dress became available for rent right after the President's ball, because Sanna didn't want it to be just a one-night thing. The color white was there to describe the color of snow (lumi) which is white.
At Instagram we asked our followers to vote between a Fiia boxy bag and the Felicia bag which one they would want Sanna to wear for the party. With 62% of the votes the Felicia bag won and was then seen with Sanna at the President's Palace. Bruno chose LUMI Meeting Pocket in the cognac color for the party.
See the video below from Sanna's dress fitting two days before the event.
Here is Sanna's makeup and hair by Maija Marina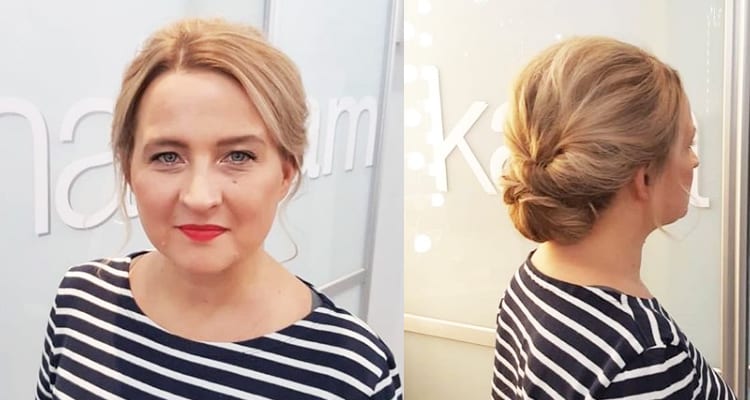 New Arrivals, Venla, Daily Essentials, Evening, Pouches, Shoulder Bags, Supermarket Bag, Urban, Wallets & Accessories

Classic Venla All-in-One Pouch in silver. The timeless Venla pouch is one of our bestsellers, and we know why! It is small and functional. In other words, the perfect bag to safe-keep your daily essentials. There are three multi-functional and separate compartments that are a perfect fit for your phone, cash and daily beauty items. Venla converts nicely from day to night with a long detachable strap, so wear it as a handbag or a clutch – what ever suits your style! The Classic Venla is made from full grain milled cow floater leather.

€

129.00

Clutches, Ecological, Natural Line

LUMI Large Case Meeting Pocket is created using natural vegetable tanned cow leather. The color will naturally change over time. With our LUMI Natural Line, we return back to origins, to what drew us to leather accessories in the first place: simple, unpretentious design that features all-natural, vegetable-tanned beige leather, with no additional bling.

€

89.00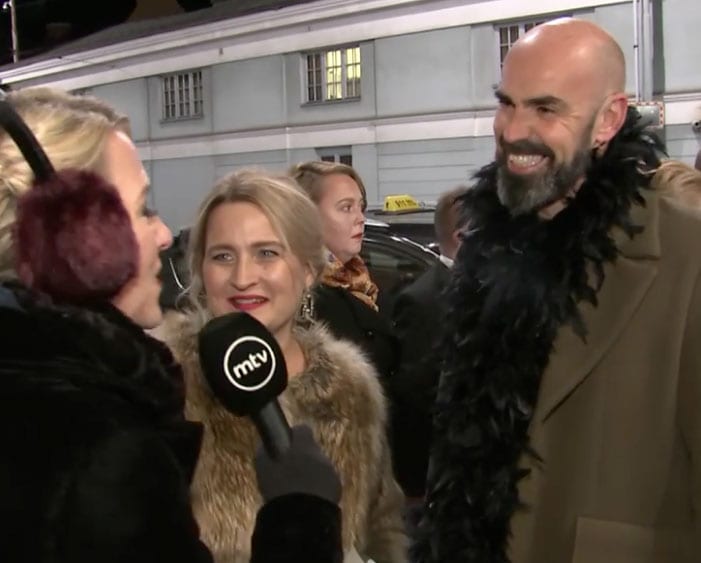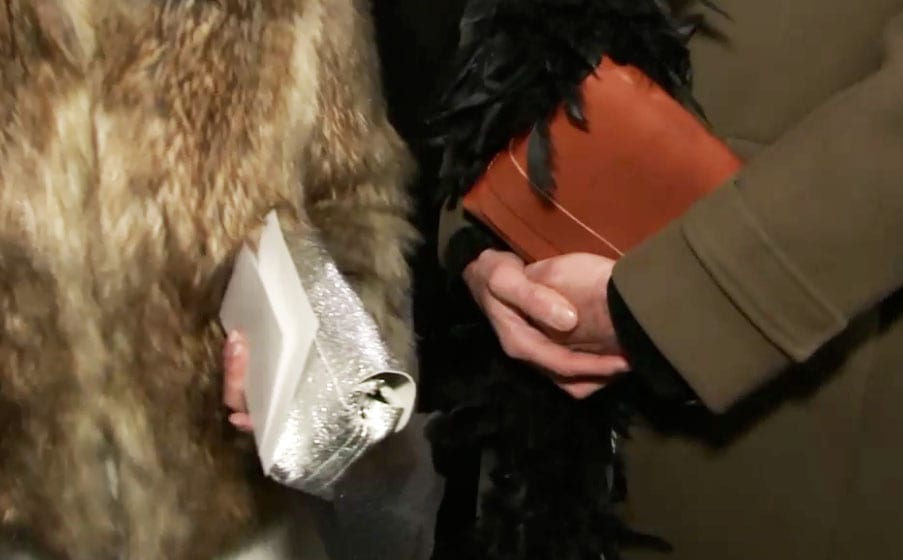 See Sanna and Bruno's interview with MTV here (It starts at 1h:36min)
Yle Uutiset here
Helsingin Sanomat here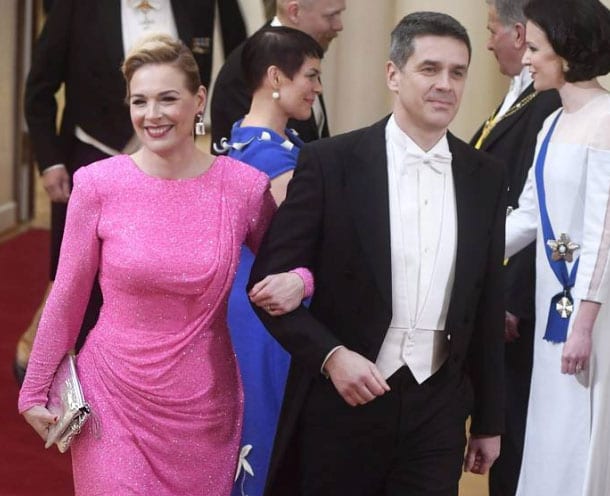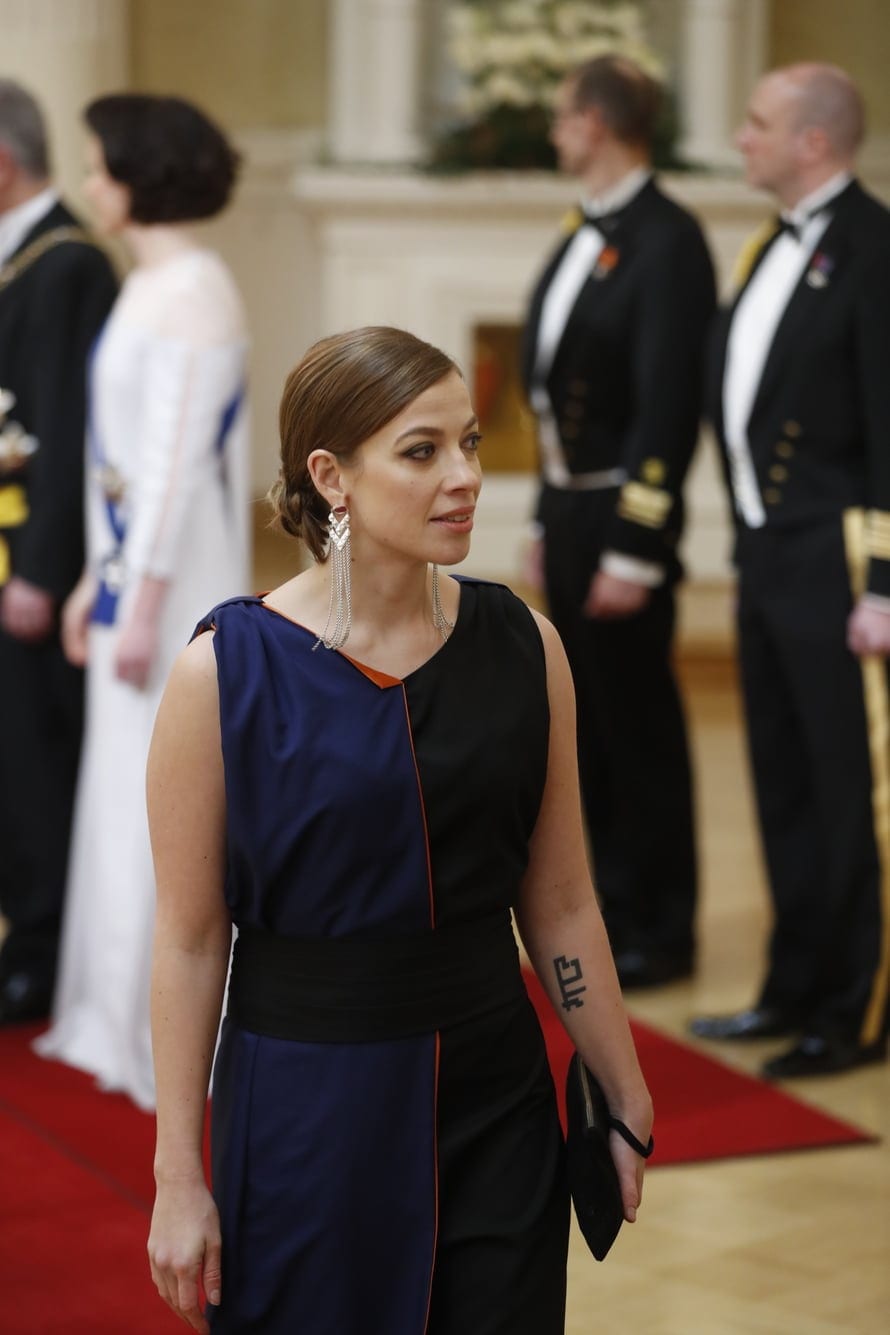 These were not the only LUMI bags seen in the party. Piia Pasanen and Heli Tola both chose this year's Holiday Season's IT-bag, the silver Venla to accompany their looks. Also Li Andersson was seen with the Raili Lumi Bag.