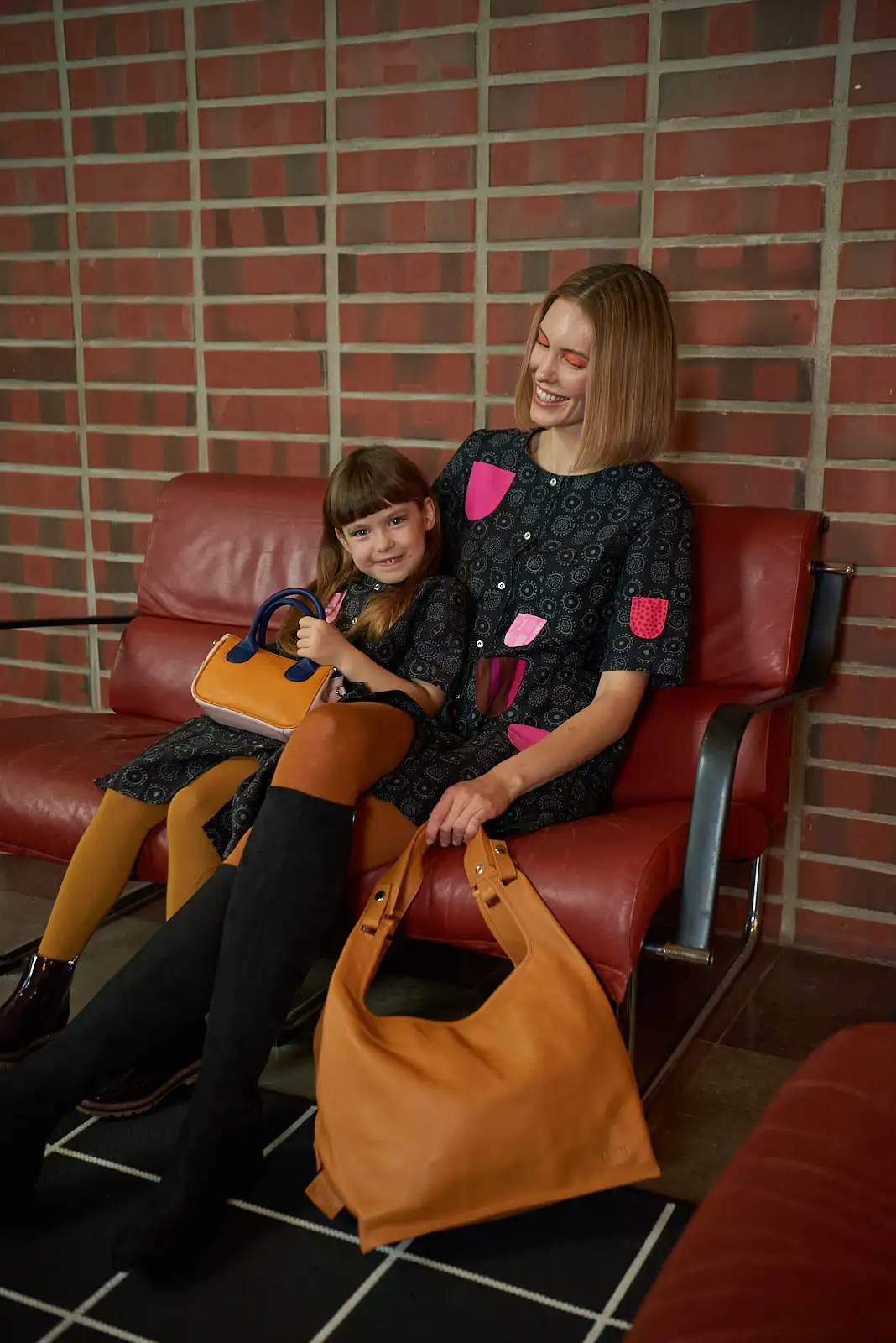 NO. 048 — A SUPER SALE
YOU ARE SUPER! YES, YOU!
Get a super price on Supermarket Bags during the Lumi Midseason Sale! Selected Supermarket Bags are -20% off, from 27.9. — 8.10.2023.
The offer is valid at Lumi Supermarket and at the Lumi Online Store. Please note that the offer does not include preorder bags.
Shop Now
FEATURED EDIT:
BACK TO WORK