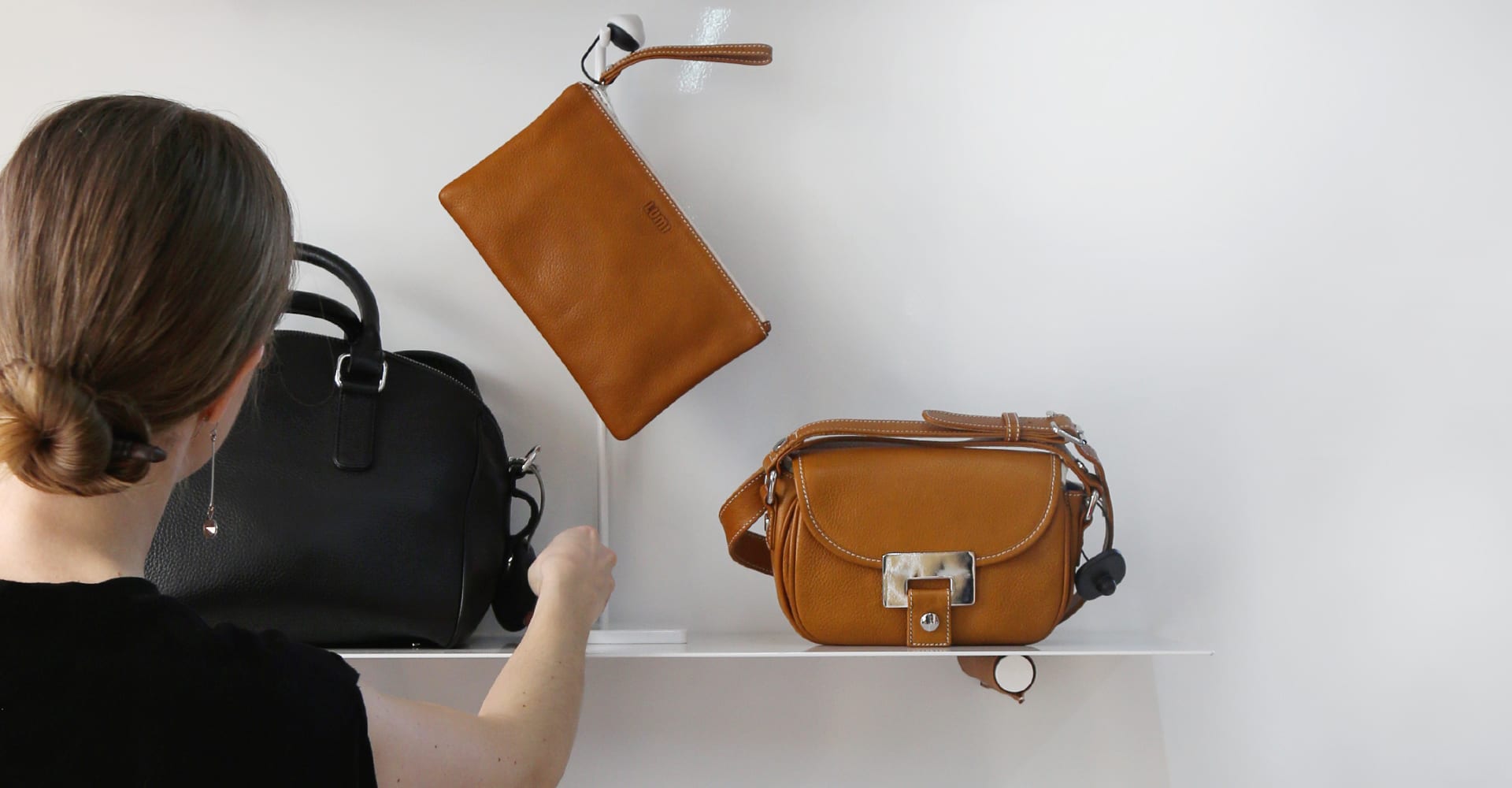 VISIT US IN HELSINKI
LUMI SUPERMARKET
Our Flagship Store, located on Helsinki's central Senate Square, carries our full line of bags and accessories, as well as exclusive in-store specials and private shopping events.
Map Our Location
LUMI Supermarket Flagship Store
Aleksanterinkatu 28
00170 Helsinki
FINLAND
Telephone: +358 (0)20 734 8871
E-mail: lumi_senaatintori@lumiaccessories.com
Mon – Fri 10 – 18
Sat 10 – 17
Private Shopping Events
For an even more discrete and contactless shopping experience, along with your closest friends and family, you can now reserve a Private Shopping Event at our LUMI Supermarket shop for a group of 10 to 50 people.
LUMI Supermarket is located in the heart of Helsinki with easy street access and a spacious, natural setting where all safety measures have been carefully considered. Moreover, our knowledgable staff will guide you through a curated shopping experience and advise on choosing just the right durable, sustainable and stylish handbag.
Reserve your Private Shopping Event today and learn more about LUMI's sustainable products, enjoy a glass of bubbly and snacks, as well as receive a small discount, surrounded by your friends and family!
— Private Shopping reservations may be scheduled via email at info@lumiaccessories.com or by phone at +358 (0)20 734 8871.
— In order to provide privacy and to ensure safety, all Private Shopping Events will be organized outside of the regular Lumi Supermarket opening hours.