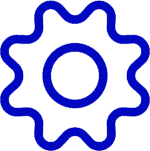 LEARN EVEN MORE

Body Shell and Lining
Both the body shell and the lining are made of 100% post consumer recycled polyethylene (PET) that are EU certified by Global Recycled Standard.
The body has a very high grade strength capability due to its weaving characteristics, offering at the same time a subtle mat effect to the black color. It is also 100% waterproof. The lining is a custom made lightweight recycled PET that comes in our signature color Finland blue, initially created as a function to find your items on the bottom of your bag.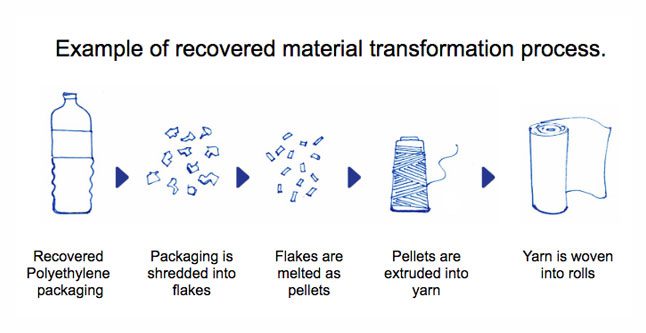 Straps
Most Bags have interchangeable straps, short shoulders or long crossbody, The straps are made of 100% post consumer recycled polyester (PES) with EU certification by Global Recycled Standard.
Ultra resistant by their cross weaving pattern, the straps are made to last. Their borderless construction brings you comfort and offers a unique silky feel hand touch. In order to secure what you have the most precious, All Straps have a second snap as back up closure for extra security.
Trimming
Featuring 100% recycled leather, the core of all trimming components, strap attachments, handles and zipper pocket structure are made of recycled leather.
As we think there is no point in calling a "vegan" leather something that is made of PU, we prefer using leather as the structure material, especially when this leather has already had a first life and can be reused under another form. 
This recycled leather comes from wastage leather cuts of handbag production lines. These leather strips are then reduced in grounded form and shaped with natural glue into large flat panels that can then be cut and used for structure and trimmings.
Created In Helsinki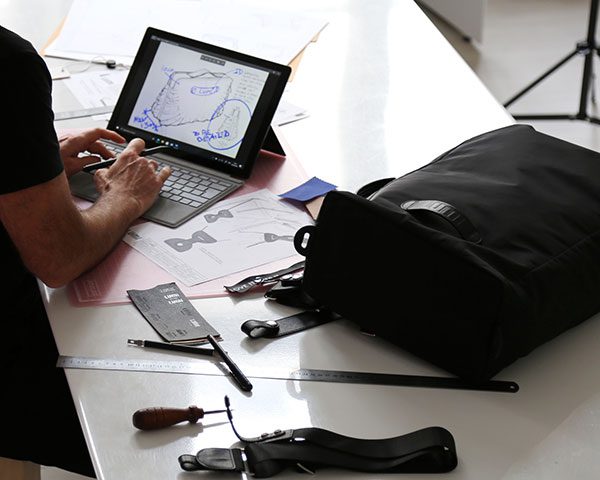 —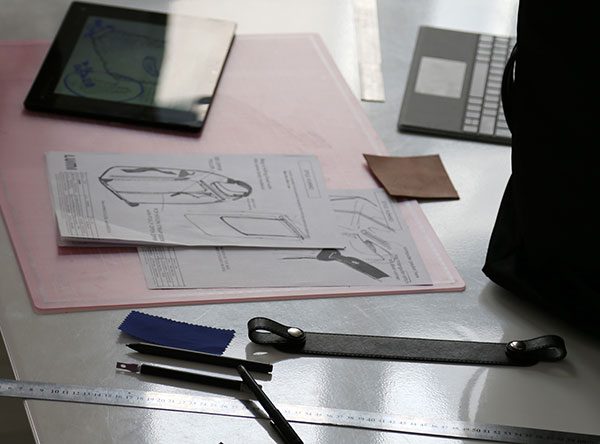 —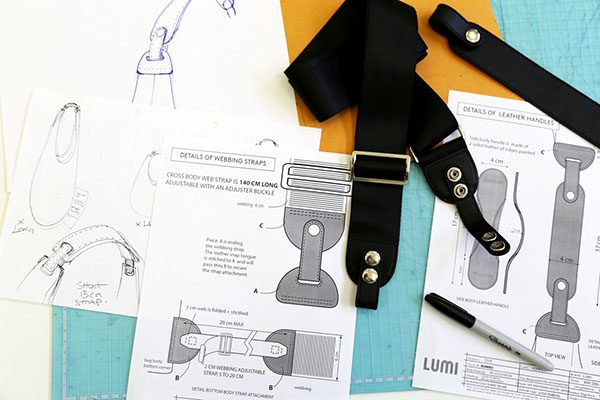 —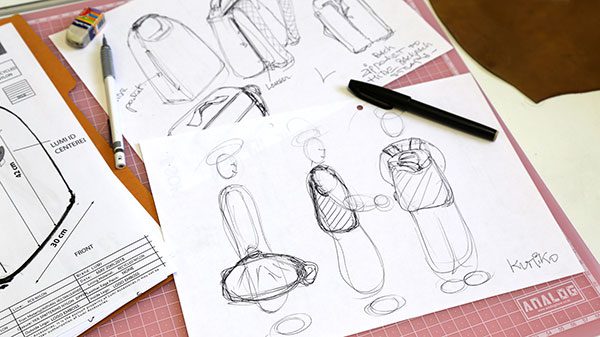 Zippers
All zippers are waterproof and provide cover for backpacks and laptop bags. The zipper tape material is a recycled polyester (PES). The zipper teeth are sadly not from recycled nylon sources, as this component is not available yet, but we are pushing the matter and this is under negotiation.
Packaging
Fact: The entire fashion industry is using single use polybags to wrap any of its products, while the goal is simply to protect the goods. This is always happening in the wholesale segment while the end customer is not exposed to the damage. Trust us, we are suffering to see this excess packaging around our products.
We created a packaging that not only beautifully protects our products but minimizes the volume of the handbags, usually padded with paper, our pieces are nicely folded, layered in a non woven LUMI blue recycled PP, set into a custom designed auto locked shipping box. This box is designed to come to you, right after our quality control and our latest wrap, a wrap made of kraft paper of course.
Proudly Made In China
Our new handbag collection is proudly made in China, in one of the best factories that we have personally selected and inspected. This factory has high environmental values and is proactive with CSR (Corporate Social Responsibility), offering high level working conditions and benefits to all its employees. As Lumi is widely selling in Asia, we believe it is logical to produce the line locally there
100% Post Consumer PET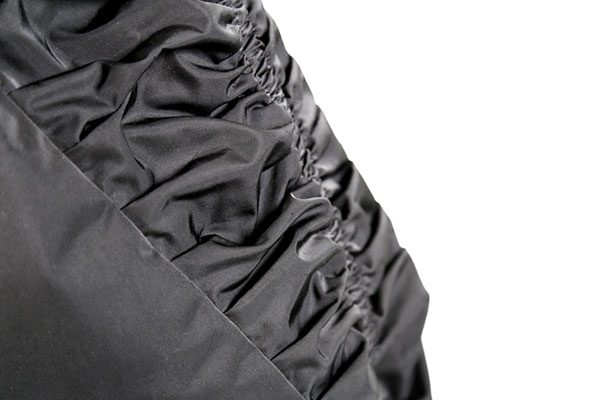 Waterproof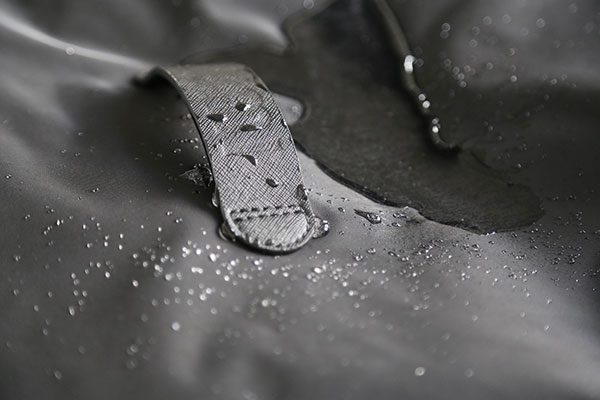 Recycled Leather Waste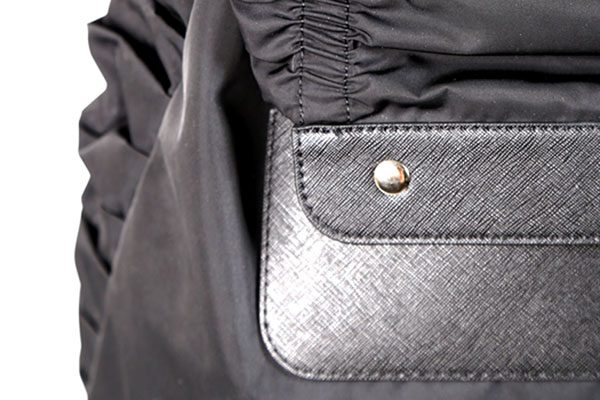 Lightweight & Ergonomic
After making the lightest leather bag in the world, we knew that our synthetic bags had to continue to offer both lightweight and ergonomic design. The result: bags that only weigh between 380 and 870 grams, all without losing a single gram of ergonomic functionality.

Our Mission
We are after a logic where you can feel proud of what you are buying, proud of what you are wearing, proud of the environmental values that your bag represents, with zero guilt. We believe that the fast fashion business model is totally not sustainable from an environmental and human point of view.
As an independent designer brand, we are passionate in raising the bar and contributing to the change we want to see in the world. We are today proposing a concept that is against overconsumption, a system based on limited product batches, where pieces are made with care and quality, according to pre order, no overproduction, no waste. We will produce with precise forecasts, forecasts based on your demand.
Our Plan