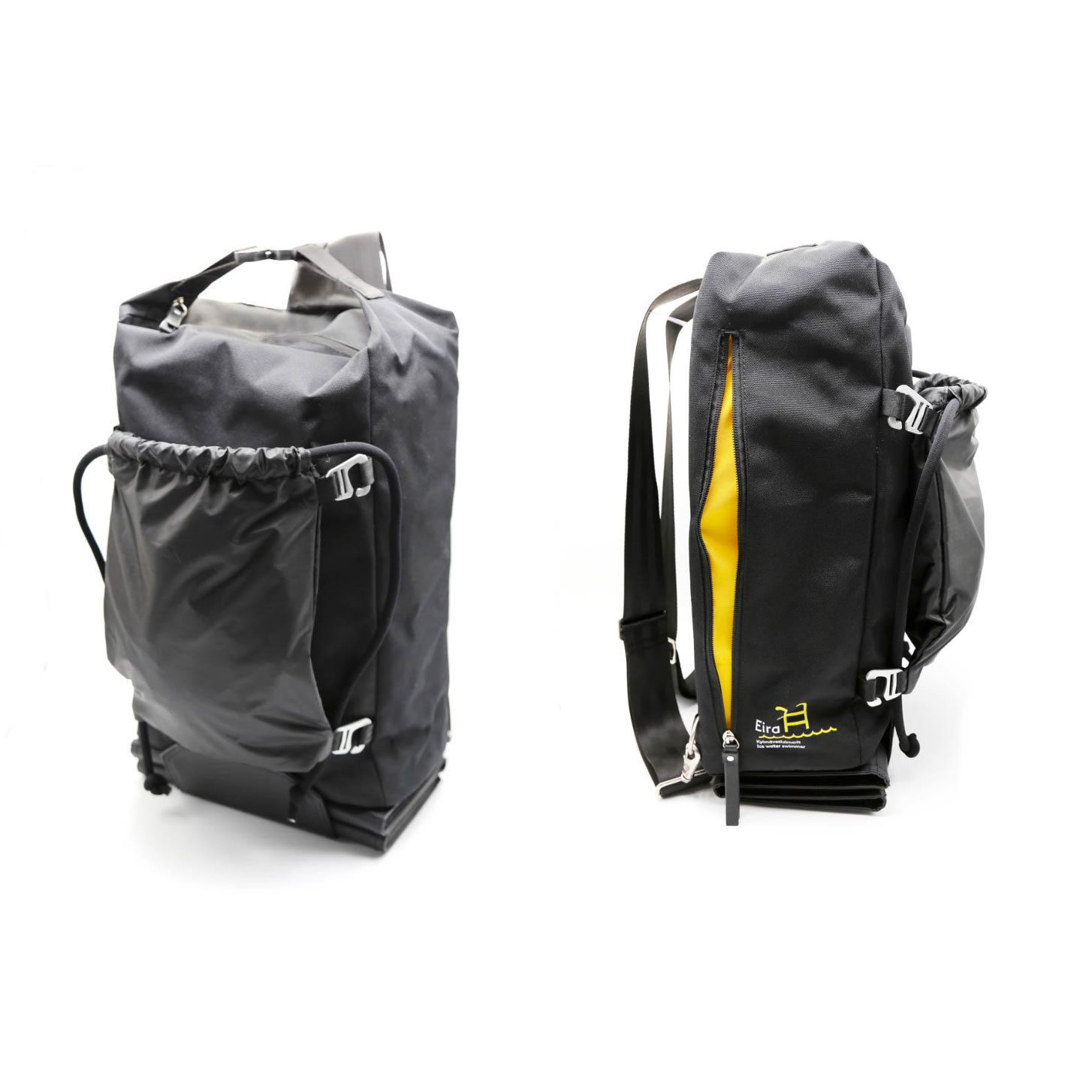 THE ESSENTIAL
ICE SWIMMING ACCESSORY
EIRA ICE SWIMMER BAG
Originally created for our ice-swimming community and practice in Eiranranta, Helsinki, we are very happy to announce that everyone can now pre-order the Eira bag, for delivery in Fall 2022 — just in time for this winter's ice.
Pre-Order Today
THE TRUTH
AT THE END OF A YELLOW LADDER
Why a bag for winter swimming, you ask? To answer this question you first need to understand the place, the people and the purpose for which the bag was designed — and, above all, to understand that you can find your truth at the end of a yellow ladder. Here are a few photos that will make the point, far better than any words can.
AND HERE IS THE BAG TO HELP YOU
GET DOWN, AND BACK UP, THAT LADDER
In developing Eira, we gathered essential feedback and requests from our ice swimmer community in Eiranranta, to help us clarify a functionality that addresses actual needs, to work out the ergonomics, and to brush out all unnecessary features. The result — a purpose driven, extreme weather-ready and most unusual bag, specifically designed for the global community of ice and wild water swimmers.
PROTECT THE FEET
Integrated foldable isolation mat to step on, to protect against rocks, ice and snow.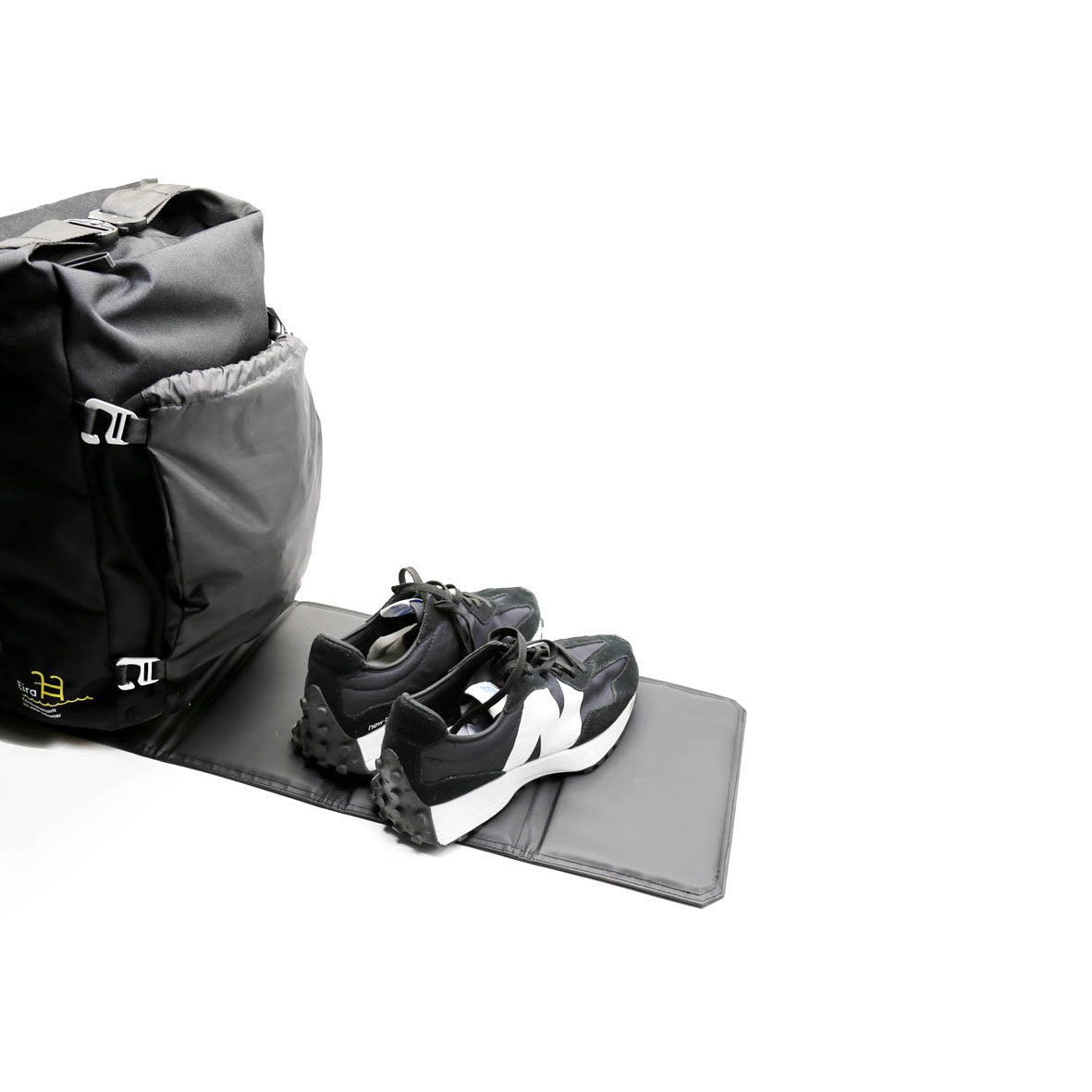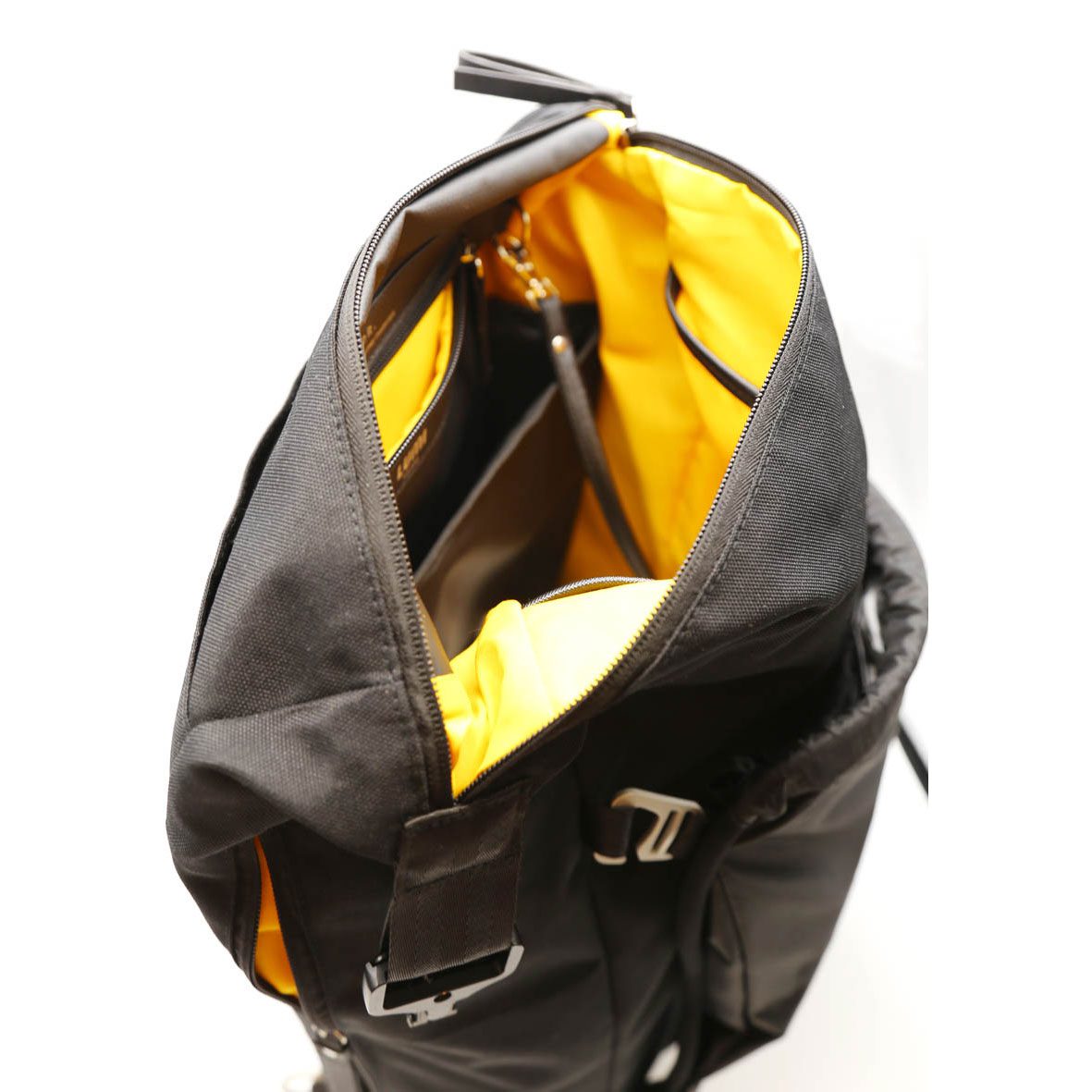 STAY DRY
Dual in-built wet and dry compartments. Heavy tarpaulin waterproof pocket and bright yellow lining to see easily inside your bag. Additional features: an internal zip pocket, a key holder and 2 slash pockets.
EXTREME READY
High grade mechanical stainless steel buckle that will stand up to the most extreme negative (or positive) temperatures.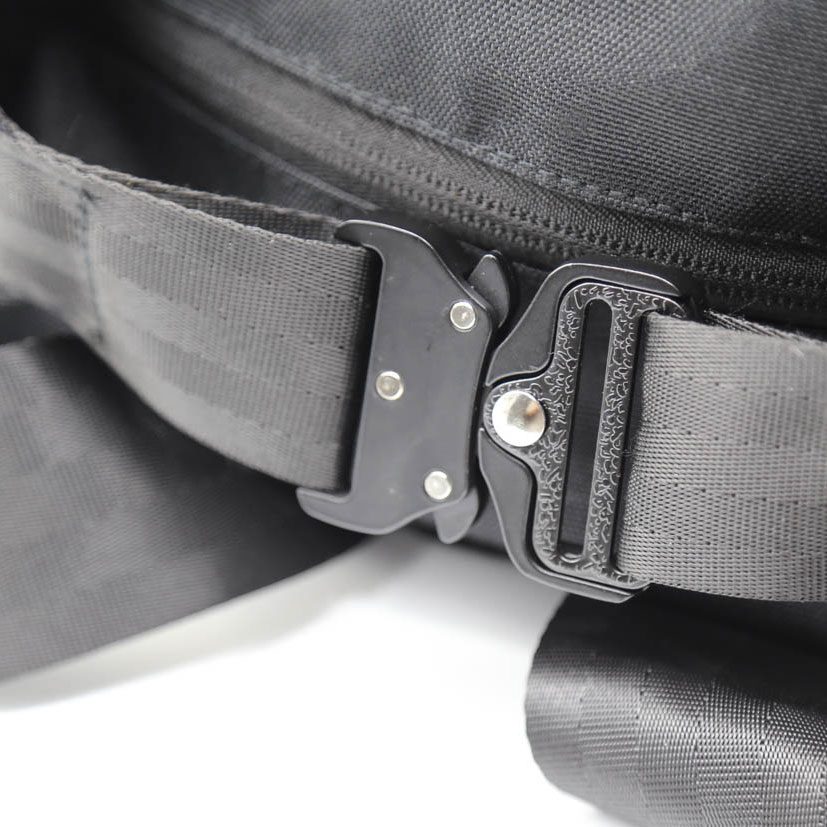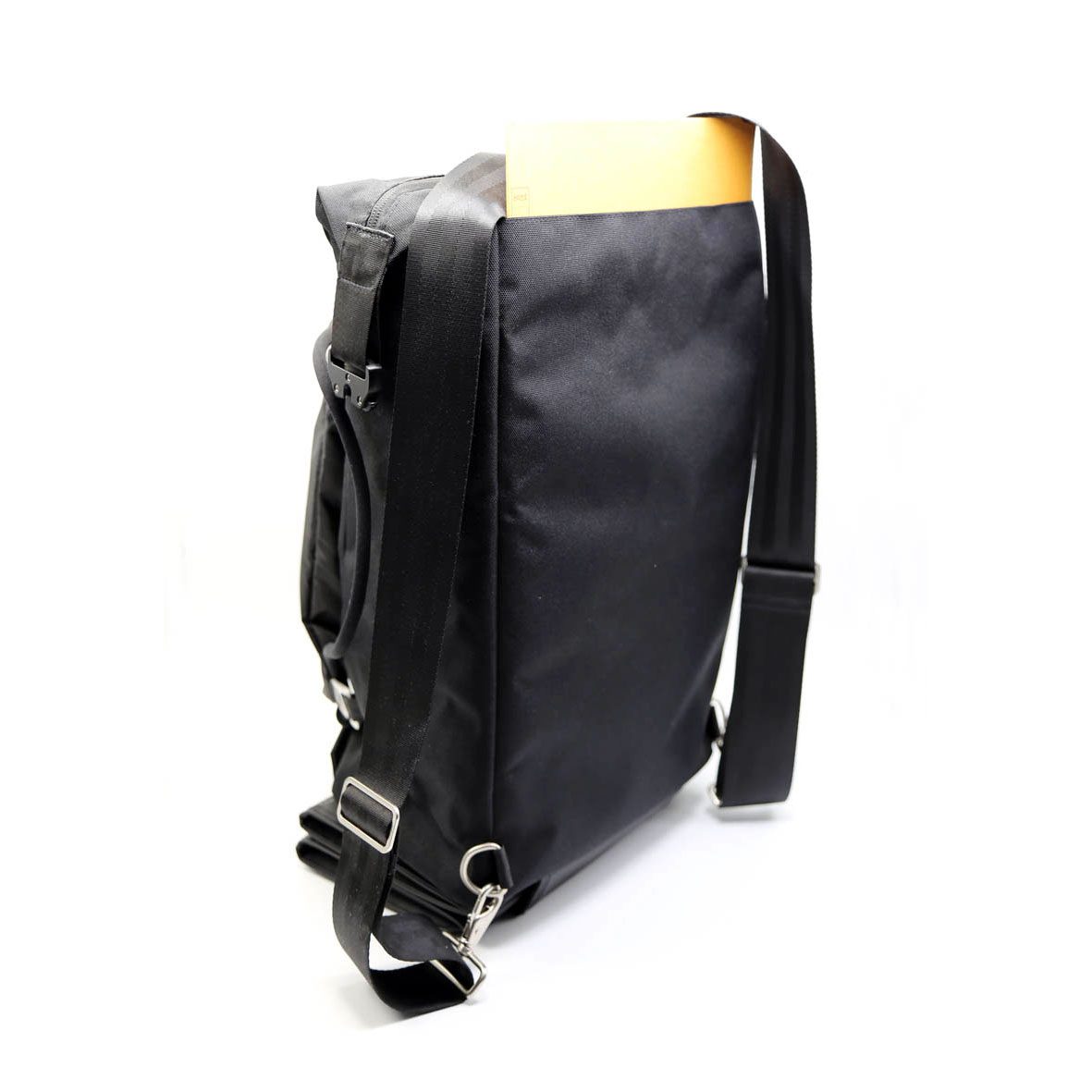 STRAIGHT TO OFFICE, AFTER THE SWIM
Retractable backpack straps, with large hidden pocket on back of the bag, which can accomodate a large laptop.
WINTER ENDS, SWIMMING NEVER DOES
Eira comes with an extra-light summer bag, to be worn high up on your back, while running to your favorite swim spot.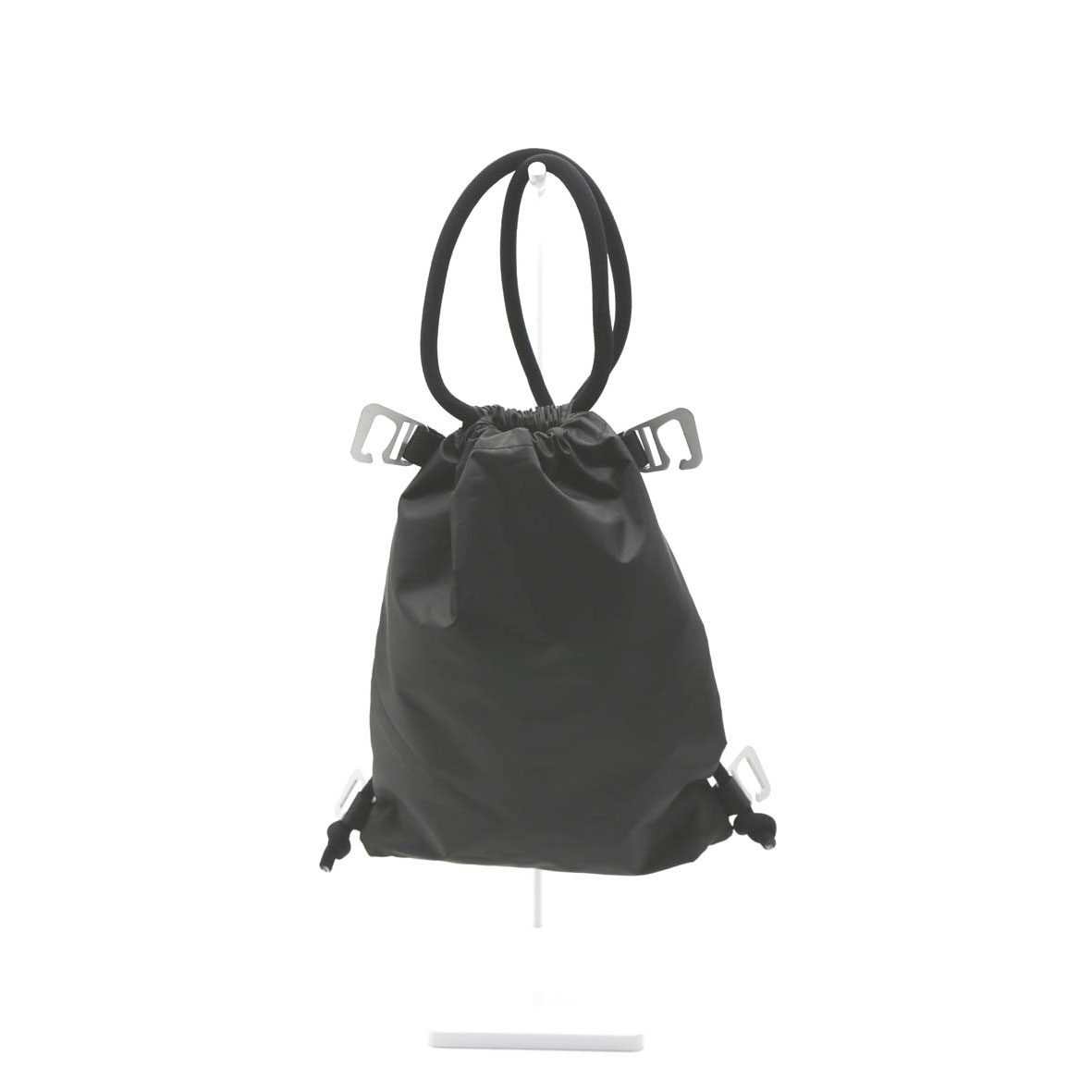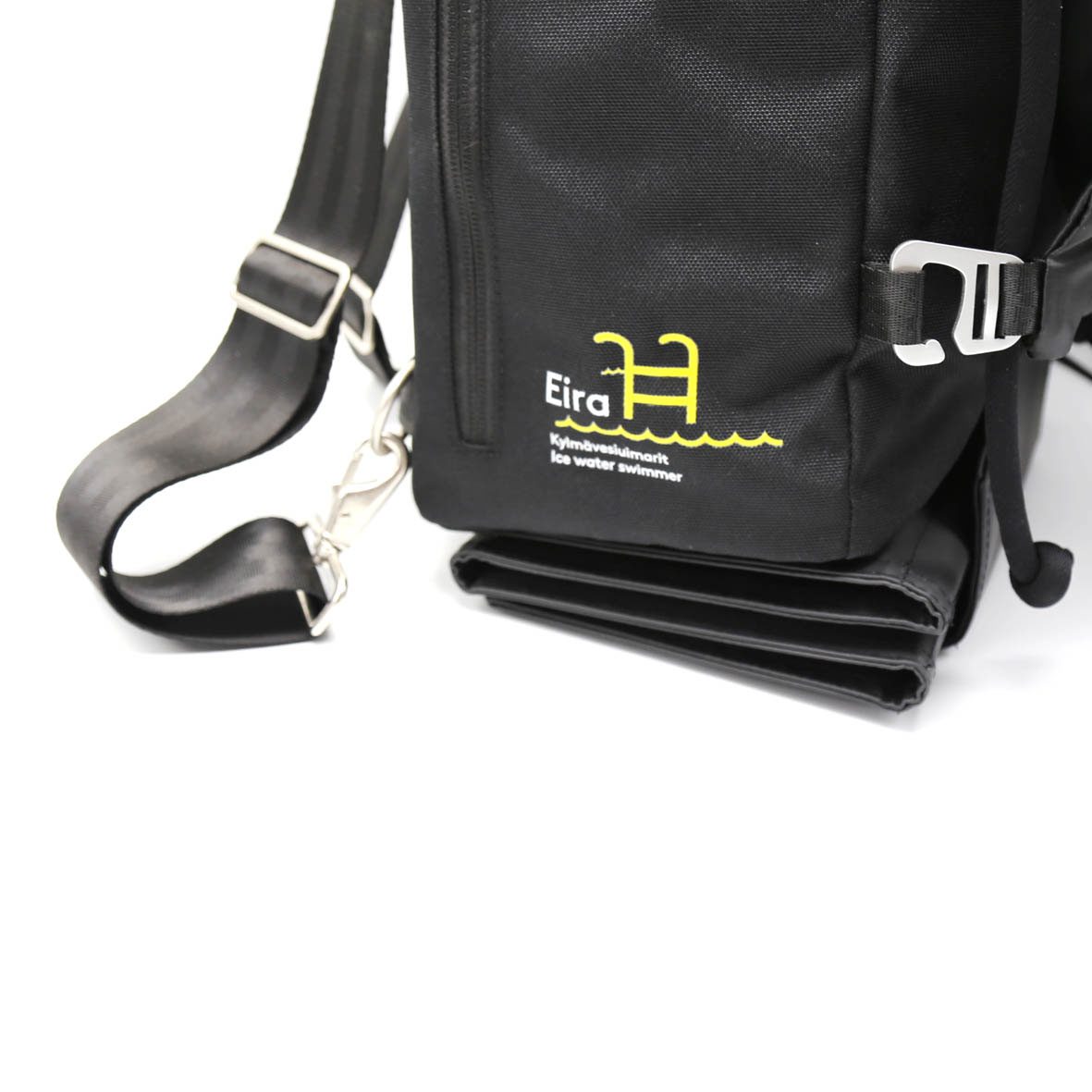 WE ARE A GLOBAL FAMILY
Eira may have been designed for our Helsinki family of ice swimmers, but we have a more extended vision: to unite the wild water and ice water swimmers around the globe, from Scandinavia to Canada, and to promote the health and wellness benefits of Finnish ice swimming to a wider audience.
PRE-ORDER TODAY:
EIRA ICE SWIMMER'S BAG

One product, one size, one price. Pre-order your very own Eira bag today for a delivery in Fall 2022.
Essential Features
• 20 L expandable backpack with extra large top loading opening
• Individual dry / wet volume compartments
• Light detachable wet pouch backpack for summer time use and to store easy access items
• Easy to set up foldable padded mat made of neoprene and heavy duty PU.
• RPET (Recycled Polyethylene) material for the body and lining, material source: recycled soda bottles.
• PVC free materials
• Easy access side pocket to carry warm thermo bottle
• Bright yellow lining to find better your goodies in the dark
• Inside zippered and slash pocket
• Ergonomic frozen finger proof zipper pullers
Please note that to be consistent with our environmental values, we will manufacture only the pre-ordered pieces. Moreover, all profits will be donated to BSAG, the Baltic Sea Action Group, which works tirelessly to keep our beloved sea clean and healthy.
Pre-Order Today