RELAXATION WITH A NORDIC TOUCH
LUMI X MONOQI
Fragrances tend to be associated with flowers, fruit, and spices. But the smell of snow?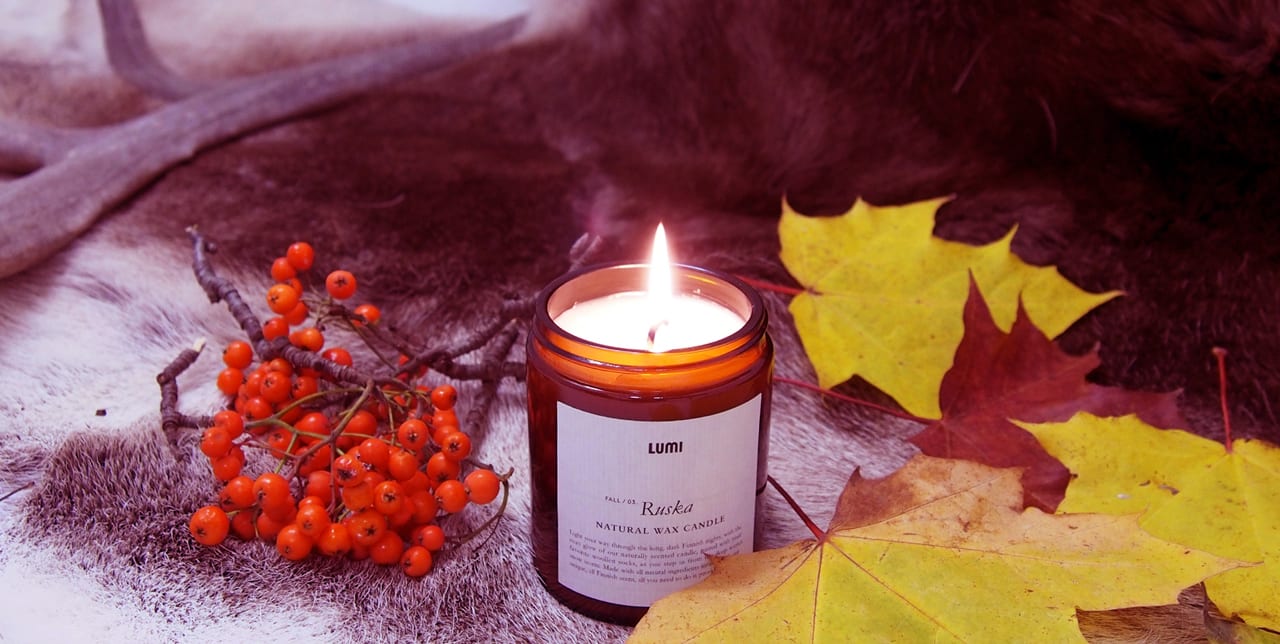 The scent of a winter breeze is something we all know, but it's one that's hard to pin down—and the inspiration behind an entire line of seasonally scented bath products. Founded in New York in 2000, LUMI's main products are eco-friendly leather goods, but fascinated by the cold season, Finland-born designer Sanna Kantola decided to capture it in bottled form. LUMI is the Finnish word for snow—and the label's creations are a cozy addition to relaxing time spent in a warm tub, no matter what the season.
Lumi Scent Line was featured in Monoqi Exclusive, from the 1st to the 8th of November 2014.