A PERFECT WAY TO SAY MERCI
LUMI x SIXIÈME GINZA
We are extremely taken when well established companies recognise LUMI designs. Recently, we had the honour to produce jewellery purses as a private label for SIXIÈME GINZA, a new concept store in Tokyo launched by Daimaru Matsuzakaya Department Stores Co. Ltd.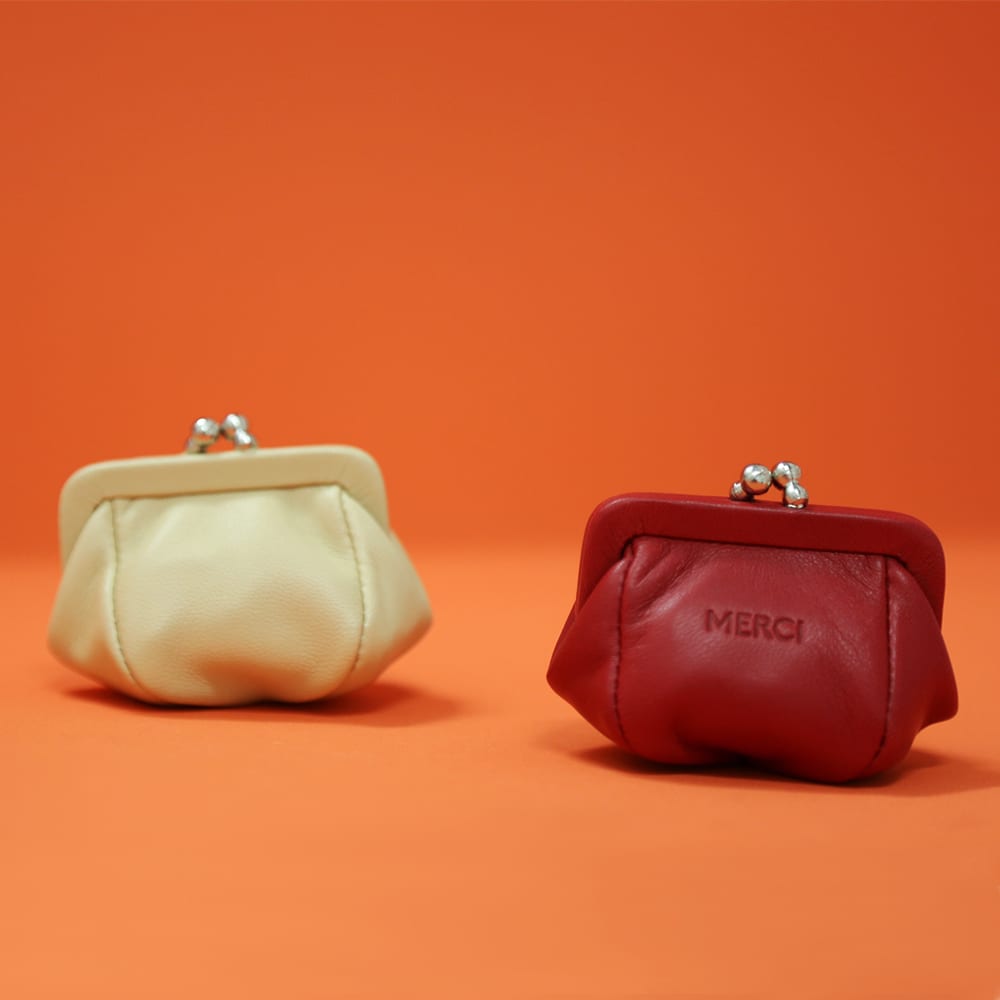 SIXIÈME GINZA is a an innovative and creative store which offers authentic, quality and first-class products carefully selected from Japan and abroad for sophisticated, independent and experienced women.
And aren't these colourful petite jewellery purses just a perfect way to say "Merci" to their beautiful customers? We thought so too! These jewellery purses find their way to every woman's heart with their gorgeous colours and exceptional quality.
Find more information on SIXIÈME GINZA.