FOR SPORTY WOMEN THAT ARE IN NEED OF A STYLISH SPORT ACCESSORY
LUMI X SUUNTO
Lumi loves teaming up with innovative people who share similar values to create something new and useful. This time we have got together with Suunto, the Finnish innovator of sports watches, dive computers, compasses and precision instruments.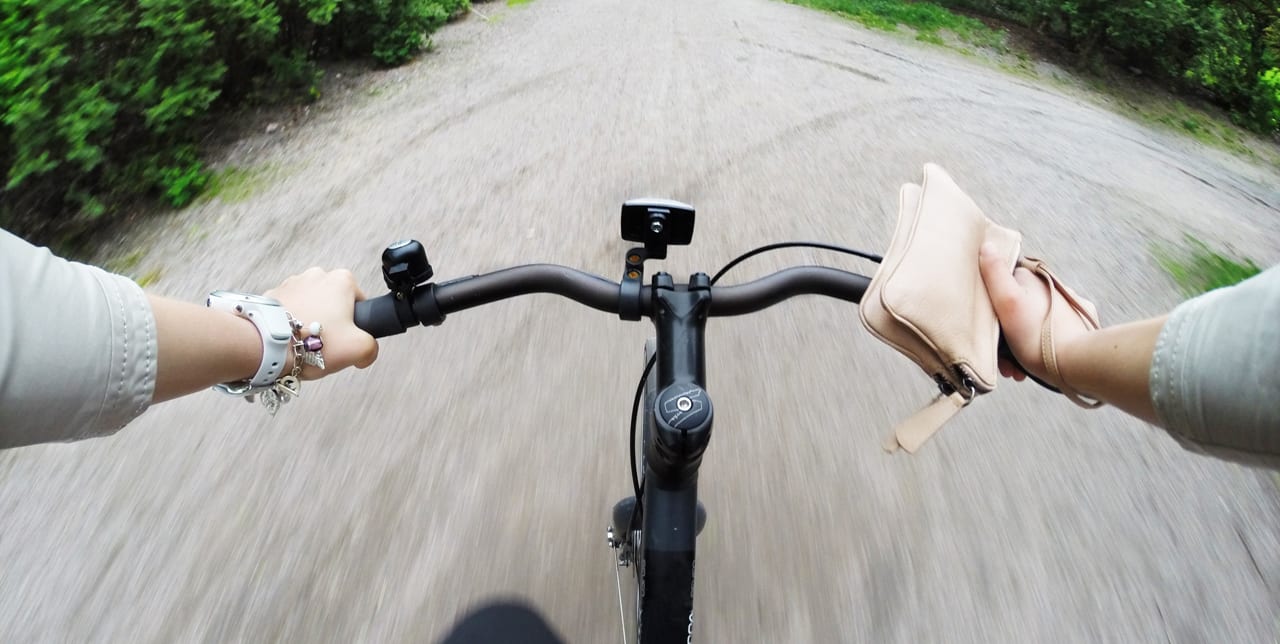 Together with the lovely designers and marketing people of Suunto we designed a luxurious leather pouch for sporty women that are in need of a stylish sport accessory. Because who says that fashion and sport gears do not go together!
The problem: There is a lack of stylish sport accessories even though the demand is high. This leads to the well-known scenario were your essentials gets lost in the depth of your bag, which is followed by a last minute desperate search before the exercise class. Sounds familiar?
Our solution: We have created a simple and clean-lined leather pouch, which offers a stylish way to carry your Suunto and other small accessories. The size of the pouch is designed so that it fits easily into your workout bag so that you can effortlessly bring it with you when going to the gym or any other adventures.
We wish you a stylish workout! Find your own Suunto watch from Suunto.com.