Retailer of the Month – The Children's Hour
 LUMI retailers play a very important role for our business, and we are extremely proud to say that LUMI has retailers in over 26 countries. As a thank you to our retailers, we have a "LUMI Retailer of the Month" series on our blog, where we introduce a LUMI retailer from a different corner of the world.
Retailer of the Month – The Children's Hour
We are happy to introduce our March Retailer of the Month The Children's Hour – an eclectic, family-owned boutique located in the heart of Salt Lake City, Utah. The store first opened in 1984 as a children's bookstore but through expansion over the years, the store now carries a unique selection of women's and children's clothing, shoes, books, jewelry, gifts and all sorts of magical knick knacks.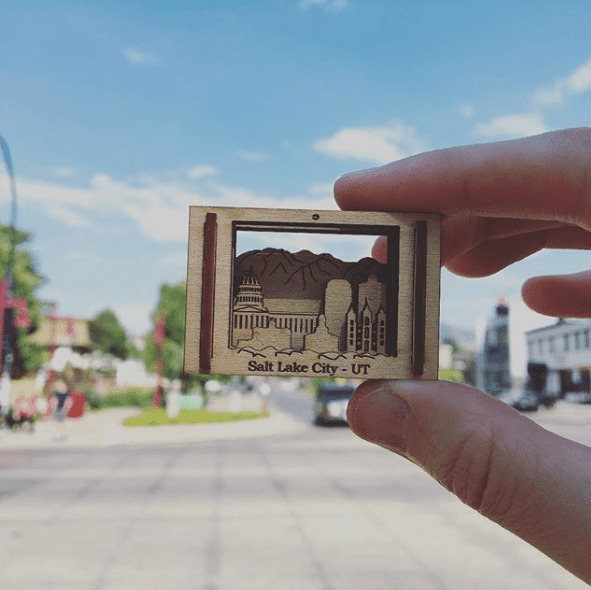 The Children's Hour is first and foremost a family business. The owner's four daughters have all contributed and been involved in the business and that continues into the next generation as her grandchildren influence the products they offer.
" We first came across LUMI at the New York Gift Show as I walked by the LUMI display. You had a ton of these little coin purses in a large container on a table. I thought they were the cutest things I had ever seen! I loved that there were so many color choices and ended up buying them all except for black! We have been happily selling them ever since. I always do a window display with 15 to 20 of them in little rows and them sprinkle them throughout the rest of the store. We LOVE them! " – Diane, the shop owner
LUMI's tiny Aurora coin purses are the perfect addition to our whimsical shop! They are a draw to our little shoppers as well as our adult customers as the perfect place to store one's treasures.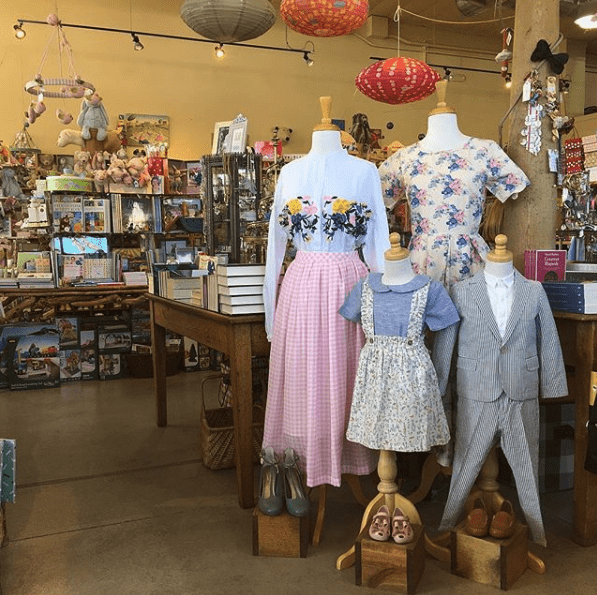 Follow The Children's Hour
Instagram
Facebook
Twitter
Website